Our Vision
We enable smarter trade to make a better future for everyone
Our Purpose
Add Value
To deliver exceptional customer service and building lasting partnership through global expertise and local know how.
Think Ahead
To foresee change and innovate to create the most efficient, safe and profitable trade solutions.
Build a Legacy
To ensure everything we do leaves long-term benefits for the world we live in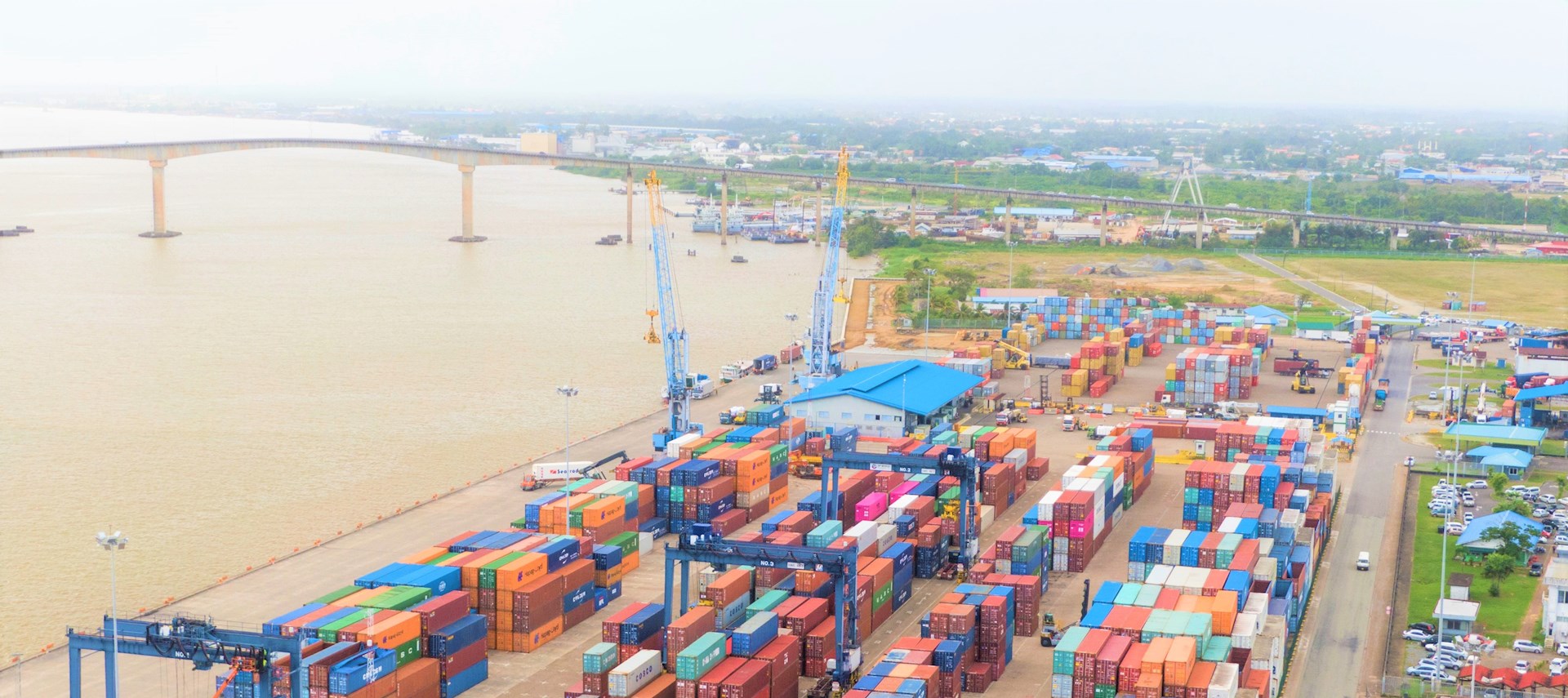 At our terminal located in Dr. Jules Sedney Port in Paramaribo, we offer vessel and yard operation services with state-of the-art equipment, container freight services (CFS) services, LCL storage facilities, container stuffing and stripping services, Roll-On Roll-Off services and Reefer Station monitoring using a terminal operating system (TOS)
Our terminal at La Vigilantia has 73 meters of concrete riverfront wharf. It's supported by a 21,000 square metre storage yard and is dedicated to handling project cargoes for the mining, oil and forestry sectors, as well as for cement cargoes.
News
DP World Paramaribo New Years Message
We have closed an eventful year. The consequences of the pandemic are not unknown and indeed, it has also affected the maritime se...
President Chandrikapersad Santokhi visits DP World Paramaribo
DP World is the Official Premier Global Trade Partner of Expo 2020 in Dubai. In preparation for the visit of the Surinamese presid...